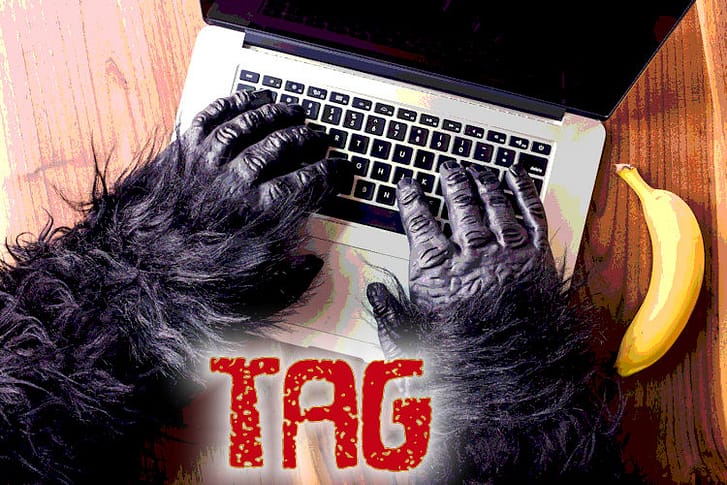 So, I was watching my sweet friend Ely's channel when she discussed this tag. It is called the Mid-Year Book Freakout Tag. Essentially, it is a bunch of questions that help you reflect on the year thus far in terms of literature. Super excited to do this.
1. Best book you've read so far in 2017.
The Falconer by Elizabeth May, I think.
2. Best sequel you've read so far in 2017.
A Conjuring of Light by Victoria Schwab.
3. New release you haven't read yet, but want to.
The Upside of Unrequited by Becky Albertalli
4. Most anticipated release for the second half of the year.
Turtles All the Way Down by John Green, Wild Beauty by Anna Marie McLemore, Whichwood by Tahereh Mafi.
5. Biggest disappointment.
Oh, I don't like this question. Writing is hard, okay? Some things are just not a good fit. For me, what didn't gel well with me: Uprooted by Naomi Novak and The School For Good and Evil by Soman Chianani. Also, The Lies of Locke Lamora by Scott Lynch.
6. Biggest surprise.
Six of Crows by Leigh Bardugo was a surprise, especially since the Grisha books did not resonate with me.
7. Favorite new author. (Debut or new to you)
Elizabeth May's writing is a dream. That's all I have to say. (Thanks, Chiara, if you ever read this).
8. Newest fictional crush.
I don't have crushes, in general, but I do have characters that resonated with me quite a bit. I look up to these ladies: Aileana Kameron, Inej Ghafa, Nina Zenik.
9. Newest favorite character.
Derrick from The Falconer is adorable. I like that little pixie and his honey-loving ways.
10. Book that made you cry.
Lord of Shadows by Cassandra Clare made me tear up.  The Final Empire by Brandon Sanderson. I do suspect that A Monster Calls by Patrick Ness will make me cry when it is time for me to read it this month.
11. Book that made you happy.
Blue Lily, Lily Blue by Maggie Steifvater
12. Most beautiful book you've bought so far this year (or received)
A Crown of Wishes by Roshani Chokshi
13. What books do you need to read by the end of the year?
*Fights inner Slytherin noise* Um. A couple of books. 1) The Seven Realms series by Cinda Williams Chima, 2) Roshani Chokshi's books, 3) Marie Lu's books?
*Inner Slytherin comes out* ALL THE BOOK I OWN MUST BE READ!!
Ahem. Yes. What was I saying?
14. Favorite Book Community Member
You may be thinking, "Dina, can't you alphabetize this list?" to which I say, "No, this is less rehearsed. I like authentic lists. Also, this made me very anxious, because I wanted to mention everyone who is been very kind to me over this past year of me blogging more seriously. If you're not on this list, I still love you, I swear!"
Ahem. Here we go:
Ely and Michelle from Tea and Titles 
Inge and Aly, Anissa and Ella over at OfWonderland 
Chiara, who has the cutest little Figgy boy of my heart, @ Delicate Eternity 
Lara Liz @ Another Teen Reader 
Jolien from The Fictional Reader 
Annemieke at A Dance with Books 
Cee Arr @ Diary of a Reading Addict 
Topaz Winters @ Topazwinters 
Wendy @ What The Log Had To Say