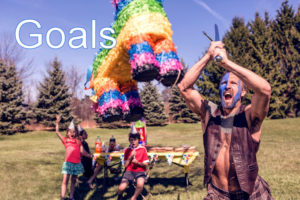 March is upon us, and I am so glad for it. Basically, I am tired of this cold weather. In addition, this past months have been busy. I am really trying to up my productivity and using my time/energy more wisely.
Here, I am sharing my goals and TBR for the week. Luckily, there's a readathon going on this week, so I have a connecting concept with all the books I am hoping to read.
Without much rambling, here's my TBR.
#AYearaThon (Cover Buys)
From March 6-12, there will be a readathon called A YearAthon.  Here is the link for this readathon. 
By the way, it is unclear what the challenges are expected for this readathon, which is kind of frustrating, because I would like to plan this business. I mean, it basically says, "read a trilogy," which sounds frustrating to me, because…it kind of depends on how you read one book at a time rather than multiple ones at once.
As always, I will say that: 1) I am a Slytherin, 2) I am ambitious, 3) There will be bending of the rules.
Sorry.
Actually, I am not sorry at all.
Moving on.
Here is my TBR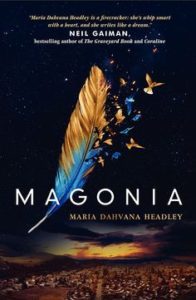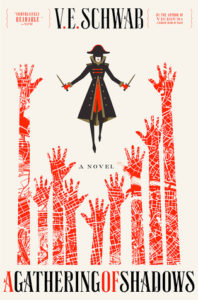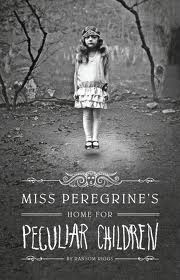 TBR of Cover Buys
Magonia by Maria Dahvana Headley
A Gathering of Shadows– by VE Schwab 
Miss Peregrine's Home for Peculiar Children–by Ransom Riggs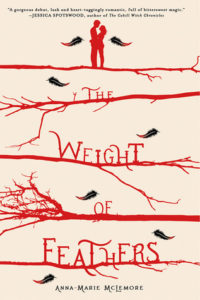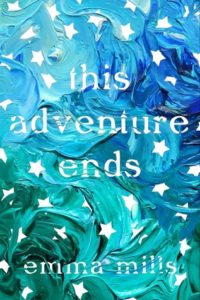 The Weight of Feathers–by Anna-Marie McLemore
This Adventure Ends–by Emma Mills
If it were up to me, I'd extend the week's days to read even more.  I know I might not get to read all of these books this week. Currently, I would like to research ways to read more. I am also low-key reading The Lies of Locke Lamora with my buddy Annemieke throughout the month.
My goals for this week are a bit simpler: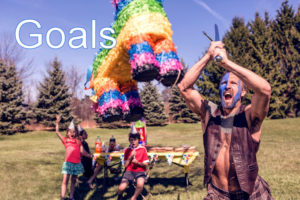 Exercise more within the week
Continue to work on novel
Read and post multiple times a week
Sleep more. I am running on 3 hours of sleep. Lately, I haven't been able to sleep at all, and it's really affecting my energy levels and mood.
What are your plans for the week? Share in the comments!