Thoughts on Chaos Walking book 2 by Patrick Ness. No middle-book syndrome in sight!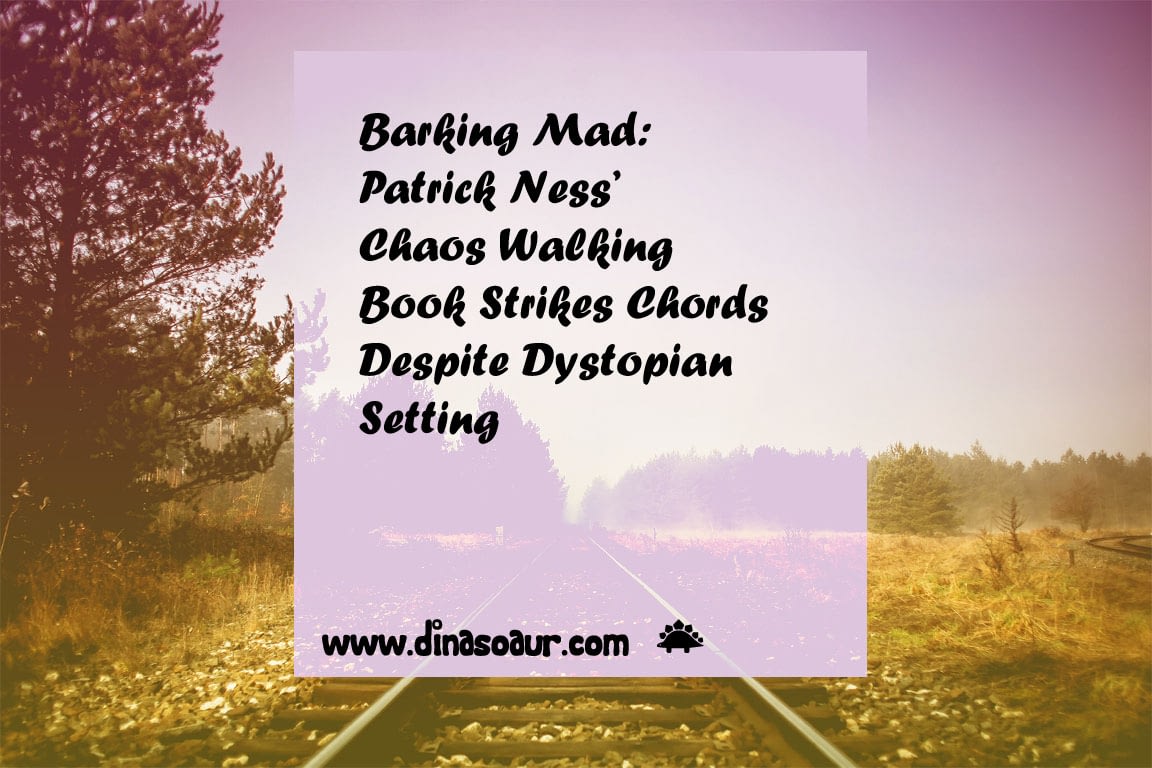 Patrick Ness thought of two ideas when he created the Chaos Walking trilogy. First, he thought of information overload. Then, he considered the idea of hearing a dog's thoughts. The result is agonizing sweetness and thoughtful exploration of humanity. As readers often note, there is a tragic event that takes place in the first Chaos Walking book. I will refrain from spoiling the details of this incident. However, the story remains powerful in its chilling examination of social media oversaturation, censorship, and the conflation of masculinity and its toxic image within Prentisstown.
Hear Patrick Ness' Chaos Walking Pitch
Read More »

Barking Mad: Patrick Ness' "Chaos Walking" Strikes a Chord
Summary of Post:
This post is a discussion of Rick Yancey's The 5th Wave and its reflection on humanity's anxiety around the future and the unknown. In particular, I want to talk about Yancey's focus on the effects of the alien invasion on the characters within the story, especially: Cassie Sulivan, Ben Parrish, and Evan Walker.
Read More »

The 5th Wave Book and Exploring the Fear of Human Extermination