Reading Time:
2
minutes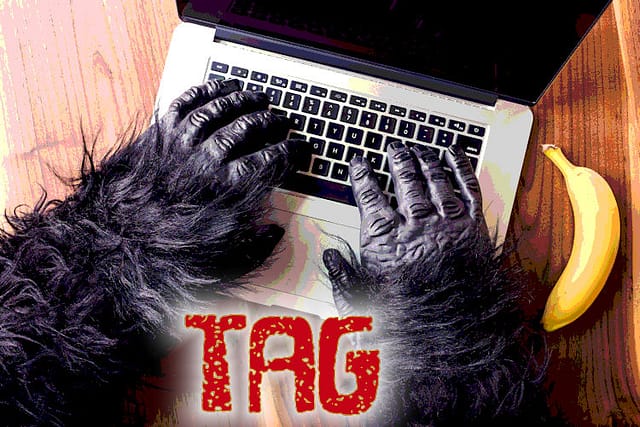 I thought I'd share this lovely book tag called the Book Title Book Tag. It was on Reading Realm's channel. You answer a bunch of questions using, as the title suggests, book titles. Let's begin!
1. Title that's the story of your life
The Dark Days Club by Alisson Goodman
As someone with depression, I experience hopelessness a lot. Today (it's Tuesday), I am going through a rough time and I almost wish there was a club for people with dark days .
2. Title that describes your perfect weekend
This Savage Song by Victoria Schwab
I live for music and lyrics. The thrill of discovering new jams is always beautiful.
3. Title of an adventure you'd like to go on
Splintered by AG Howard
Not so much in an Alice in Wonderland kind of way (okay, I admit, maybe that'd be possible. It's very probable, to be honest). But, I mean it in a splintering kind of way. Diverging from the norm in general sounds like my deal.
4. Title you want to name your child
Gemina by Amie Kaufman and Jay Kristoff
The name sounds lovely.
5. Title of your ideal job
Words of Radiance by Brandon Sanderson
If only I could be a decent writer and have radiance and grace in my words. Forever awkward, I suppose, like a pimply teen.
6. Title of a place you'd like to visit
The Girl Who Circumnavigated Fairyland in a Ship of Her Own Making by Cathrynne M. Valente
Fairyland. Enough said.
7. Title of your love life
The Coldest Girl in Coldtown by Holly Black
I came out about a year ago as aro ace and often, I feel like this message was implied for me, that I am this cold calculating person who just doesn't get romance.
8. Questions you ask yourself
Half Bad by Sally Greene
So, none of my books are really a question, however, this "badness" ones is always on my mind. I am a Scorpio and a Slytherin. Being bad is assumed to be who I am and how I function.
9. Title of a kingdom you want to rule OR name
The Scorpio Races by Maggie Steifvater
Do you know how exciting it is to see other people proud of their horoscope? I get shamed so much for it, and I'm trying to embrace it.
10. Title you'd name your band.
Prodigy by Marie Lu
I skipped a couple of grades from middle school to high school, and there was this weird assumption that I was this super smart genius child. I never was particularly smart. So. That's why the word "prodigy" makes me laugh. Especially on days when the impostor syndrome is intense.