Reading Time:
2
minutes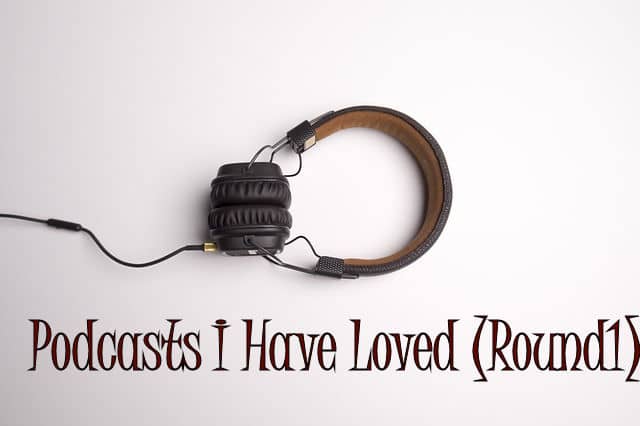 I spend a lot of time online. Perhaps I'm not alone in this, but it certainly feels that way. Over the past couple of weeks, I have been trying out podcasts. To encourage regular listening, I'm hoping to share my favorites every once in a while. Let's begin.
On Feminism and Intersectionality
My favorite podcast in that regard, thus far, has to be Stuff Mom Never Told You. I can't get over their episode on Miley Cyrus and racism, because oh my goodness this was mind-blowing and eye opening. Another really cool episode I had listened to was about African Americans and mental illness' stigma. SO GOOD!
Anxiety and Depression Management and Community
You have to check out "Talking in Circles" with Laura Miller. This lady is honest and raw, real about her mental illness and how it affected her pregnancy. She used to make YouTube video series with the same title. I'll link it right here for you. My favorite episode of the podcast has to be the one with Jen Gotch who is also extremely open and frank about her own life as a woman with mental illness. Also: I am learning from her by rating my own wellness every day. Just to be self aware and honest with myself.
So, I don't know if you heard of Yoga Girl. She had a book come out a few years back, and she is popular on Instagram within the yoga community. I like her a lot, as a person and as a yogi. Luckily for me, she has a podcast called "From the Heart." My favorite episode thus far is one about grief. The guest on that episode lost her child. Pshaw. That episode was so powerful and moving. It still haunts me and drives me to do better as a human.
Your Turn:
Do you have any favorite self improvement podcasts on iTunes? Please, share them with me in the comments! I want to learn more!