Reading Time:
2
minutes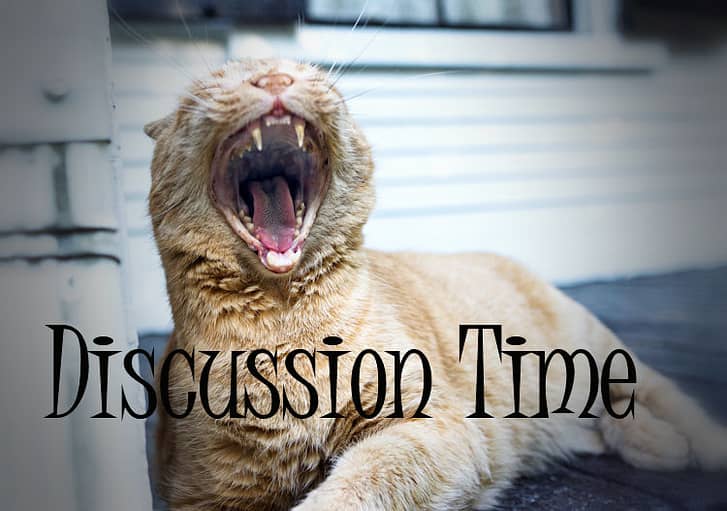 I posted this discussion regarding queer characters in some popular shows. My point is that there is a certain kind of vagueness in the inclusion of queer characters in shows. I obviously don't mean to use queer as a derogatory term. As an aro ace person, I identify as queer. It is a term I feel comfortable using. Let's begin the discussion.
Projecting, but Never Canon
This is a common implied message I have noticed in many statements made by content creators. For instance, take a look at Andrew Scott responding to questions regarding Moriarty's sexuality.
His reply is double sided. On the one hand, it is okay for people to project whichever identifiers they may have onto the character. However, and this is kind of implied, it will never be canon.
My frustration with this sentiment is in its favoring of "traditional" sexuality ("heterosexual."). For example, in Sherlock, Sherlock/Irene and John/Mary are presented as canon. The rest is simply hinted at. The question is, why not include queer characters if you are going to claim to be inclusive?
Condescending and Mocking
I have noticed a lot of mocking from actors when faced with questions regarding their characters' sexuality. For example, take a look at the Supernatural cast discussing Dean/Castiel's relationship.  One actor says, "That is some weird sh**."    And, "You don't want any part of that." Here is another video where another actor talks about the supposed growth in slash fanvideo and fanfiction in which he calls it, "fuc*ed up but it is nice." 
It's like shipping queer relationships is trouble or an inconvenience. I am not a fan of the show, but I can tell that it's about angels and demons. If you are dealing with the supernatural, how on earth is it trouble to include queer characters? Is it really a stretch of the imagination for a main character to identify as queer?
Discomfort
It boils down to inherent phobic responses to queer relationships due to ignorance. For instance, the actors in the show Merlin tend to avoid the most common ship for the show, Merlin/Arthur.
In response to this ship, Katie McGrath calls it "genius," and then drops a comment, "I am not sure Bradley and Colin feel the same way." She continues to dismiss the romance. Again, it is like a homosexual relationship is an insult to the actors and characters.
Why It Matters
This ignorance and negative attitude towards playing queer characters makes it hard to find queer representation in the media. The vagueness in the inclusion of queer characters makes it harder to: 1) Identify as such in real life, 2) Create dialogue regarding prejudice in the LGBT+ community.