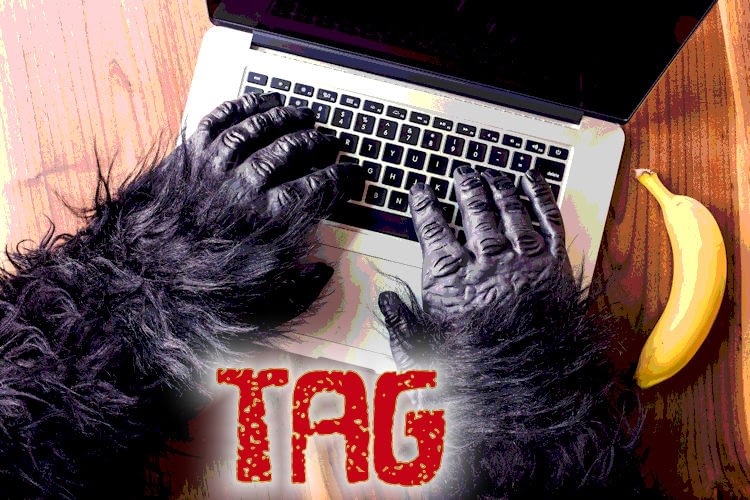 It has been a while since I have done a tag. And, this one, the Bookshelf Scavenger Tag, is going to be great for us to get to know what books I have.
1. Find an author's name or title with the letter Z in it 
The Great Gatsby by F. Scott Fitzgerald
2. Find a classic
The Complete Pelican Shakespeare
3. Find a book with a key on the cover
BitterBlue by Kristin Cashore
4. Find something on your bookshelf that's not a book
 I mostly have little trinkets. Little dolls that I adore. Some perfumes.
5. Find the oldest book on your shelf
Sense and Sensibility by Jane Austen (1811).
6. Find a book with a girl on the cover 
Waistcoats and Weaponry by Gail Carriger
7. Find a book with a boy on the cover
The Warded Man by Peter V. Brett
8. Find a book that has an animal in it 
The Infernal Devices by Cassandra Clare (Clockwork Angel). 
Got to show Church some love.
9. Find a book with a male protagonist
I haven't read this one yet, but: The Knife of Never Letting Go 
10. Find a book with only words on it 
Will Grayson, Will Grayson 
11. Find a book with illustrations in it
The Girl Who Raced Fairyland All the Way Home 
by Cathrynne M. Valente
12. Find a book with gold lettering
Wayfarer by Alexandra Bracken
13. Find a diary (true or false)
Harry Potter and the  Chamber of Secrets by JK Rowling is the only one that comes to mind.
14. Find a book written by someone with a common name (like Smith)
A Thousand Pieces of You by Claudia Gray
15. Find a book that has a close up of something on it
Legacy of Kings 
by Eleanor Herman
16. Find a book on your shelf that takes place in the earliest time period
Shakespeare again?
17. Find a hardcover book without a jacket
The Difference Between You and Me
18. Find a teal/turquoise colored book
Teal? Isla and the Happily Ever After by Stephanie Perkins
19. Find a book with stars on it
These Broken Stars 
by Amie Kaufman and Meagan Spooner
20. Find a non YA book
 
Jane Eyre by Charlotte Bronte. This is such a different read for me, because I didn't start out liking it in college. And, now, I am wondering if I will like it. Rather curious to see if it will offend me as a person with mental illness.
21. Find the longest book you own 
Aside from the Shakespeare collected works, I think A Memory of Light by Robert Jordan and Brandon Sanderson (the final book in the Wheel of Time series). 900 pages.
22. Find the shortest book you own
Prince Caspian 
by CS Lewis, probably
23. Find a book with multiple PoVs
I suspect Falling Kingdoms series will be one of those.
24. Find a shiny book 
City of Bones by Cassandra Clare
25. Find a book with flowers on it
And I Darken by Kiersten White